Culture at Vinted
A lot can change in our work, but the Vinted way remains a constant that guides our thinking and actions: we aim high, we take ownership, we co-create, we care and we grow.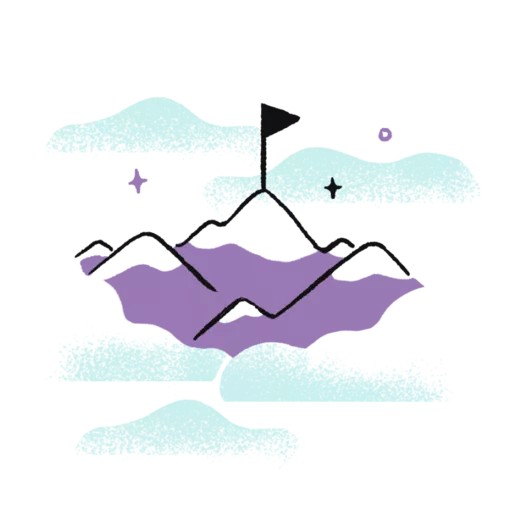 We aim high
We know the price for high standards, and we choose not to compromise. We make smart decisions and take calculated risks based on analytics, our expertise, and input from our members. We spend more time analysing our failures than acknowledging things that go well.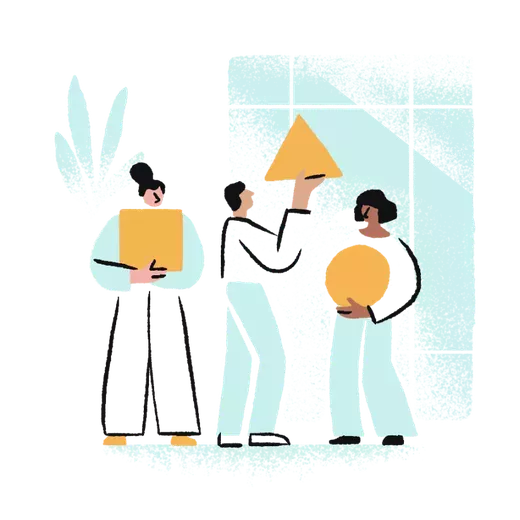 We take ownership
We choose to trust ourselves and each other – an environment of freedom and trust is the best place to get things done. We don't micromanage but help people claim ownership. We take ownership of our tasks, which makes us invested in and accountable for our team's results and Vinted's success.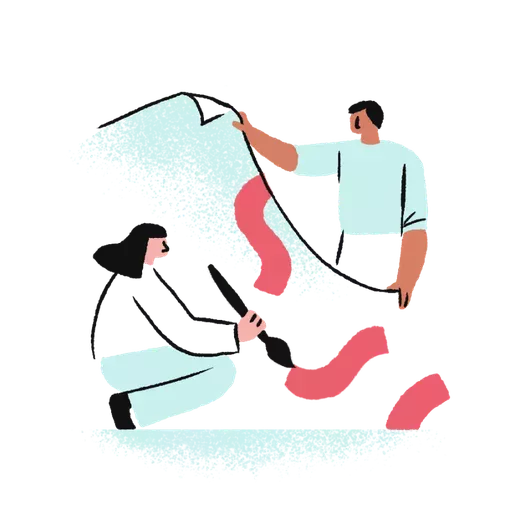 We co-create
We have a transparent and flat communication culture, no matter the position or the team. We collaborate to solve urgent problems fast and take our time to have full alignment on and analytical understanding of big strategic changes. We challenge each other in an analytical and rational way, we share best practices, and we run with each other's ideas. We care about each other's buy-in, so we ask for input from everyone who's affected.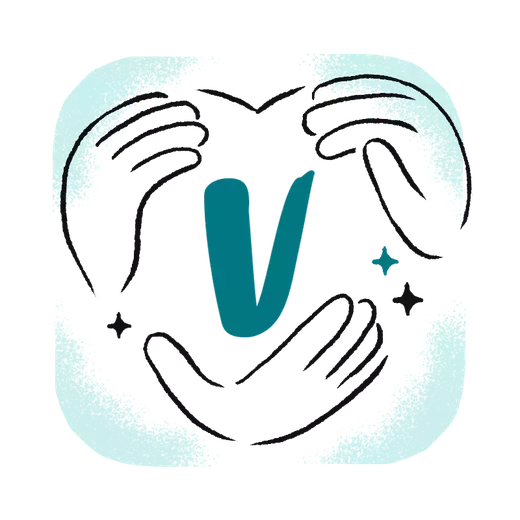 We care
We take the time to build connections with each other. We're continually building an environment where we can be real and vulnerable. We are real with each other. We care about each other, through the good times and the bad.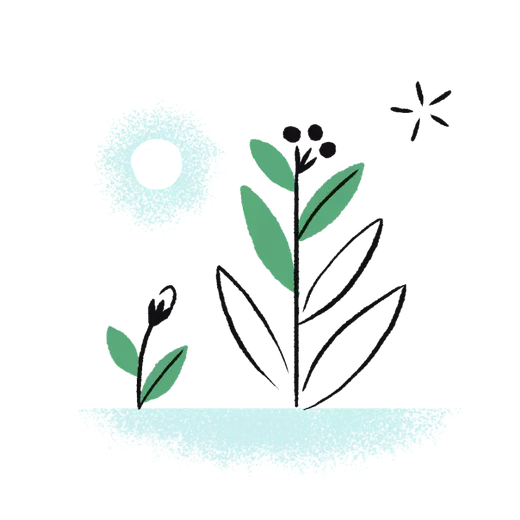 We grow
We operate in the unknown where change is inevitable. We adapt to changing priorities and work at a dynamic pace. We learn by experimenting and reflecting on mistakes. We support each other by constantly giving and seeking honest and balanced feedback. We believe in limitless possibilities to learn and grow.
How we defined our culture
For the longest time we used to have a saying: "It's the Vinted way". We knew it by heart, but then again, no one could explain in words what exactly they meant by it. In 2019 we came to a point where we felt the necessity to finally put the Vinted way in words. Around six months and 300+ interviews later, we did.
New career opportunities
Be the first to learn about new job positions at Vinted.