About Vinted
We want to make second-hand the first 
choice worldwide
Vinted Marketplace is Europe's largest online C2C marketplace for second-hand fashion. With over 80 million members across 19 markets in Europe and North America, we, as a community, aim to make second-hand the preferred choice worldwide.
It's a place where members can buy and sell second-hand items - from clothes to pet care - thereby extending their lifecycle!
But we know an even bigger positive impact can be achieved. That's why we're addressing the shipping footprint – of our goods, and of others. Vinted Go, our new brand, is moving us towards a more positive consumption cycle. Box by box, our ever-growing and evolving shipping network can help deliver this. With 40+ carriers and 200,000+ pick-up points working together, we've already sent millions of parcels down the right path.
It's a path that started way back in 2008, in Vilnius, Lithuania. 11 years later, in 2019, we became the country's first Unicorn. Vilnius is still our home but our team of over 1,800 people now work and play in: Amsterdam, Berlin, Hamburg, Kaunas, Paris, Lyon, Lille, London and Prague.
Alongside the never-ending support of our 80+ million community, we're backed by 6 prominent venture capital firms: Accel, Burda Principal Investments, EQT Growth, Insight Venture Partners, Lightspeed Venture Partners, and Sprints Capital. 
That's all for now, but there's a lot more to come.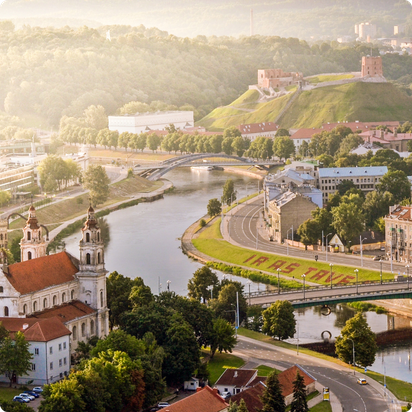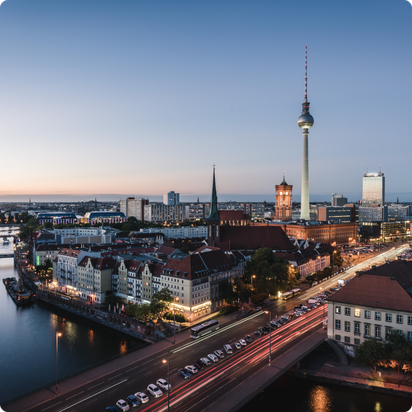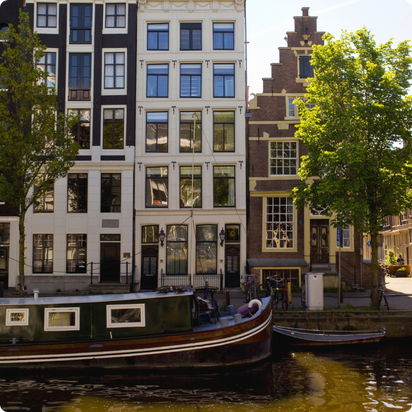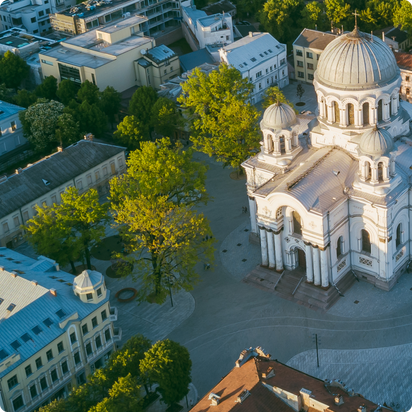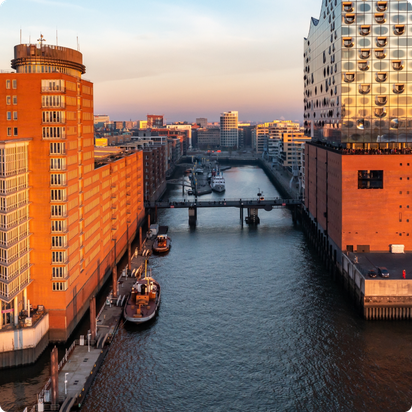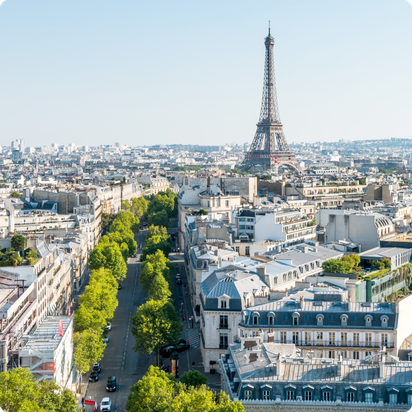 2008
Founded in Lithuania by Milda Mitkutė and Justas Janauskas. 
2009
Following initial success in Lithuania, launched in Germany.
2011
Expanded to its third market – the Czech Republic.
2013
Launched in France, Poland, Austria, and the USA.
2016
Launched its ninth market: Spain.
2018
Vinted opened in Belgium, Luxembourg.
2019
Raised €128M in a Series E round led by Lightspeed, with a valuation of over $1B, and became Lithuania's first unicorn company. Acquired Chicfy in Spain. Launched in the Netherlands.
2020
Acquired United Wardrobe in the Netherlands. Launched in Italy – its thirteenth market. Merged its Kleiderkreisel and Mamikreisel platforms in Germany and rebranded them as Vinted.
2021
Launched in Canada and Portugal.
2022
Expanded from C2C to B2B segment and launched the Vinted GO brand. Launched in Slovakia, Hungary, Sweden. Acquired Rebelle and expanded into the premium second-hand segment.
Making an impact
At Vinted, we know that diversity and inclusivity are inseparable from our mission. We're creating a workplace where every team member feels they are cared for, and they're valued. A sense of belonging means that we can come together with a shared purpose.
We believe that everyone works better when they can feel good at work. This gives us the confidence to be ourselves, to be the best at what we do. Through creating a diverse and inclusive culture, where everyone feels accepted and respected, we build real connections, and create a caring space. We understand the role that this awareness plays in the rethinking and innovation of the tech industry, and want to build our team with top talent that represents everyone. This way the decisions and processes behind the Vinted platform are more inclusive.